Welcome to my our web site which contains the Conference Proceedings of the international water meeting "Meeting Water Challenges in the 21st Century", 20-24 January 1997 in Penang, Malaysia. Recommendations for addressing the pertinent water issues of the 21st century are proposed. We tahnk you for visiting our site.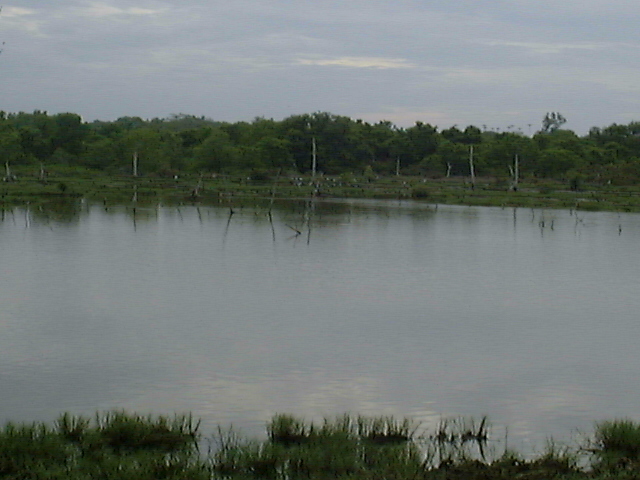 This is the Tripod logo.
The One-minute Page builder makes Web page publishing fast and easy. I can add my own picture and text, plus news, weather, my daily horoscope, and my favorite links!
[an error occurred while processing this directive]
[an error occurred while processing this directive]
[an error occurred while processing this directive]